It's been more than half a year since I started working with OpenShift. Today I successfully passed the EX280 Red Hat Certificate of Expertise in Platform-as-a-Service exam and earned a certificate. I'm going to share a few details about the exam in this blog post.
Similar to the RHCSA/RHCE exams that I completed some time ago, the EX280 OpenShift exam is also purely practical. You will have to install OpenShift 3.0, configure it and deploy multiple containerized applications on it.
For preparation I used the DO280 OpenShift Enterprise Administration materials that were included in my Red Hat Learning Subscription. I practiced the provided lab exercices over and over again until I gained a good confidence.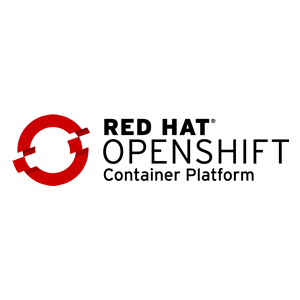 The exam took three hours and I have to say that I was very busy typing the whole time. Despite of my best effort I ran out of time with three tasks left untouched. How happy I was when I received my exam results. Passing score for the exam was 210 points. I made it through with 225 points.
I truly enjoy the Red Hat certification program and want to keep growing my collection of certificates. The list of my current certifications can be found on the Verify a Red Hat Certified Professional website.